Get Involved
Outreach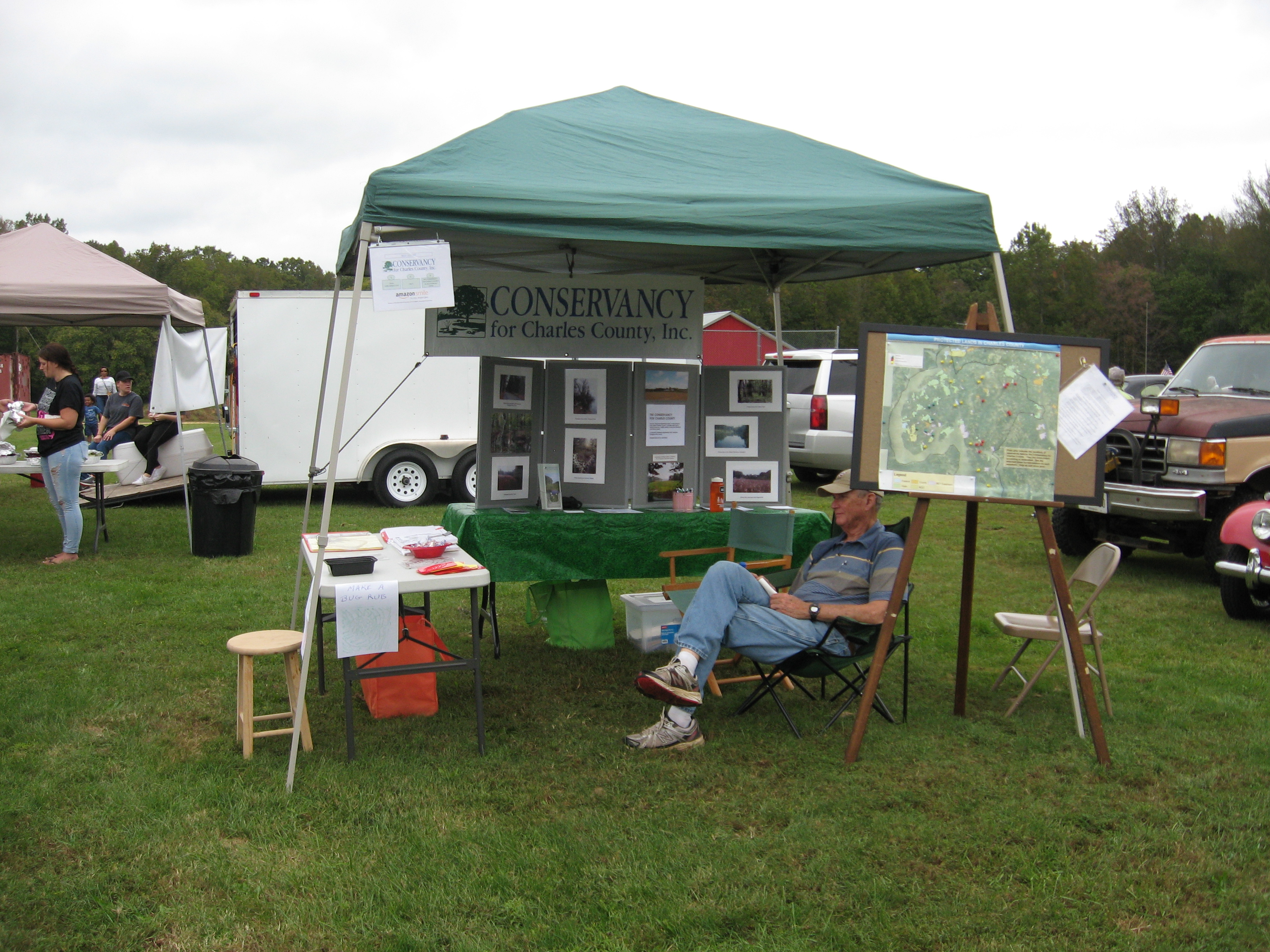 To foster public awareness of private, voluntary land conservation through conservation easements and understanding of the public benefits derived, the Conservancy maintains an outreach program of exhibiting and distributing educational materials at ArtsFest, Nanjemoy Heritage Day and other community events, conducting occasional training seminars for real estate professionals, and financial and estate planners, and supporting farm community events.
Recognizing Involvement– Charles County Heritage Award Winners
At its most recent annual dinner, the Conservancy presented its Heritage Award to Lloyd Bowling for promoting the preservation of the history, culture, customs, and landscapes of Charles County.
Previous Heritage Award recipients include:
Dr Jim Long for bringing science to bear to inform and educate the public and persuade decision-makers to protect the natural resources of the Mattawoman Watershed
Tom Roland, county parks director who increased outdoor recreation and environmental education by greatly expanding the county park system
Steve Bunker, founding member, environmental scientist, conservation policy advocate, and citizen planner
Deanna Wheeler, environmental activist, Nanjemoy civic leader, and gifted science teacher connecting children to nature
Vivian H. Mills, founder and past president, who for 16 years provided the Conservancy with her vision and leadership
Harry and Millie Kriemelmeyer, long-time activists for smart transportation strategies, land preservation, and rural zoning integrity
Ellen Heilmeier, a founding member, longtime conservationist, and pioneer of recycling programs
Cheryl Thomas, tenacious watchdog for threats to land and water resources
Charles Rice, county planner successfully advancing Rural Legacy and farmland preservation goals
Peter F. Murphy, an advocate and supporter for preservation of open space and the county's natural and historic areas
George Jett, founding member, naturalist, nature photographer and longtime pillar of Southern Maryland Audubon Society
George Wilmot, widely known for his dedication to protecting Mattawoman Creek
Joan Bowling, founding member and an energetic member of the Wicomico Scenic River Commission and the Rural Commission
Elmer Biles, whose many contributions to the community include sharing extensive research on Charles County's early history
Carol Ghebelian, long active in the Southern Maryland Audubon Society and Friends of Chapman State Park
David H. Posey for his contributions to protecting open space and preservation of Zekiah Swamp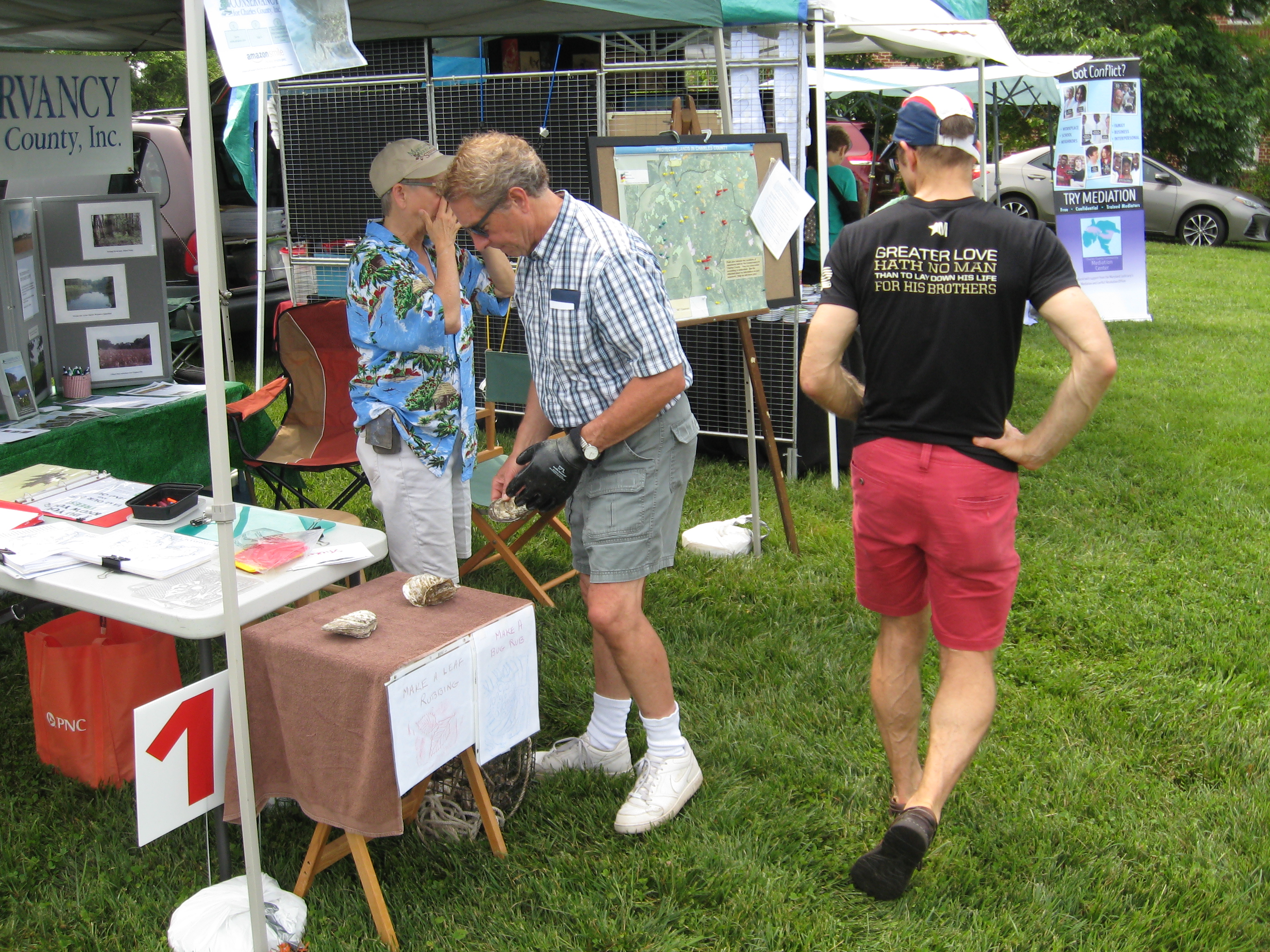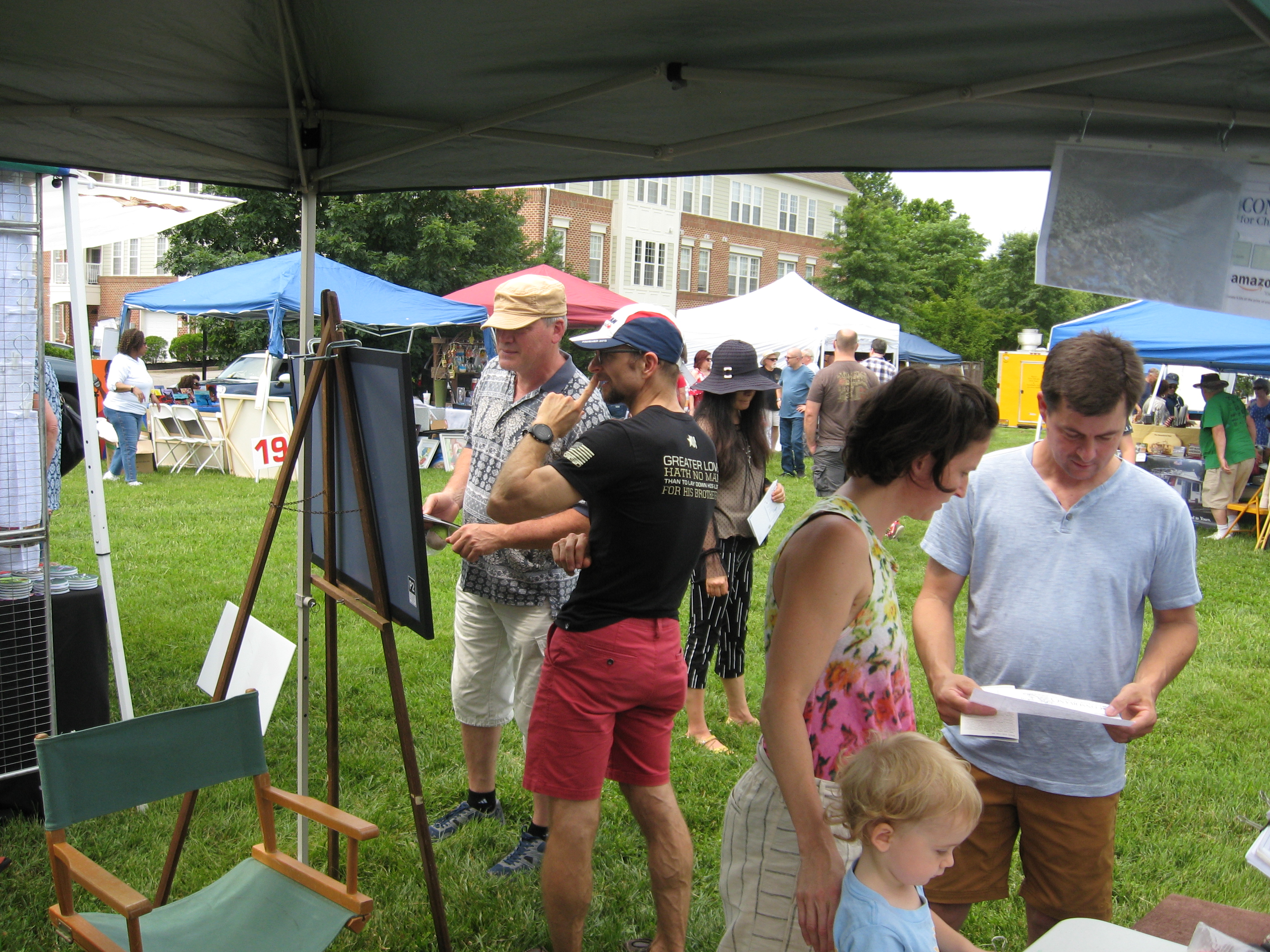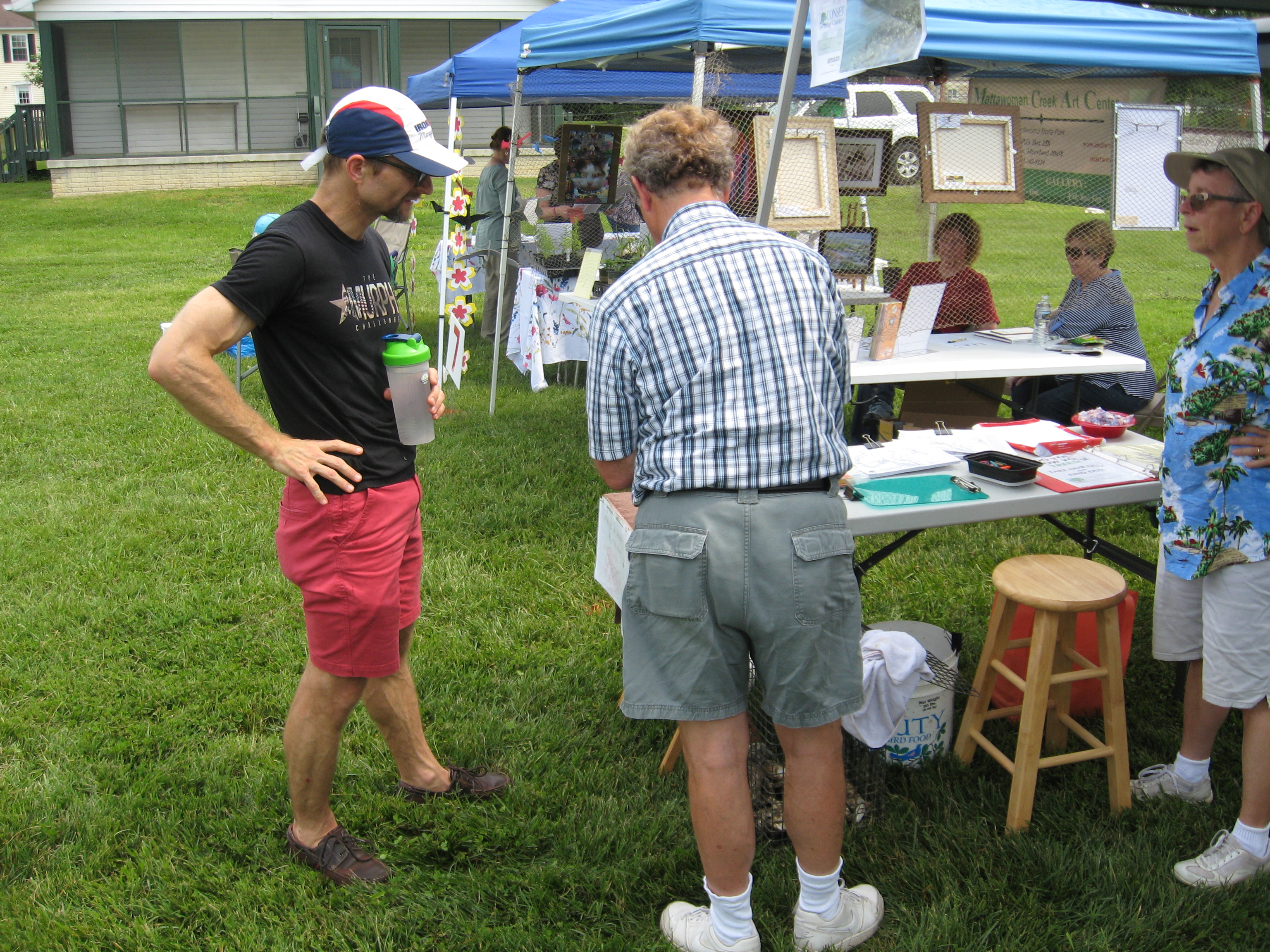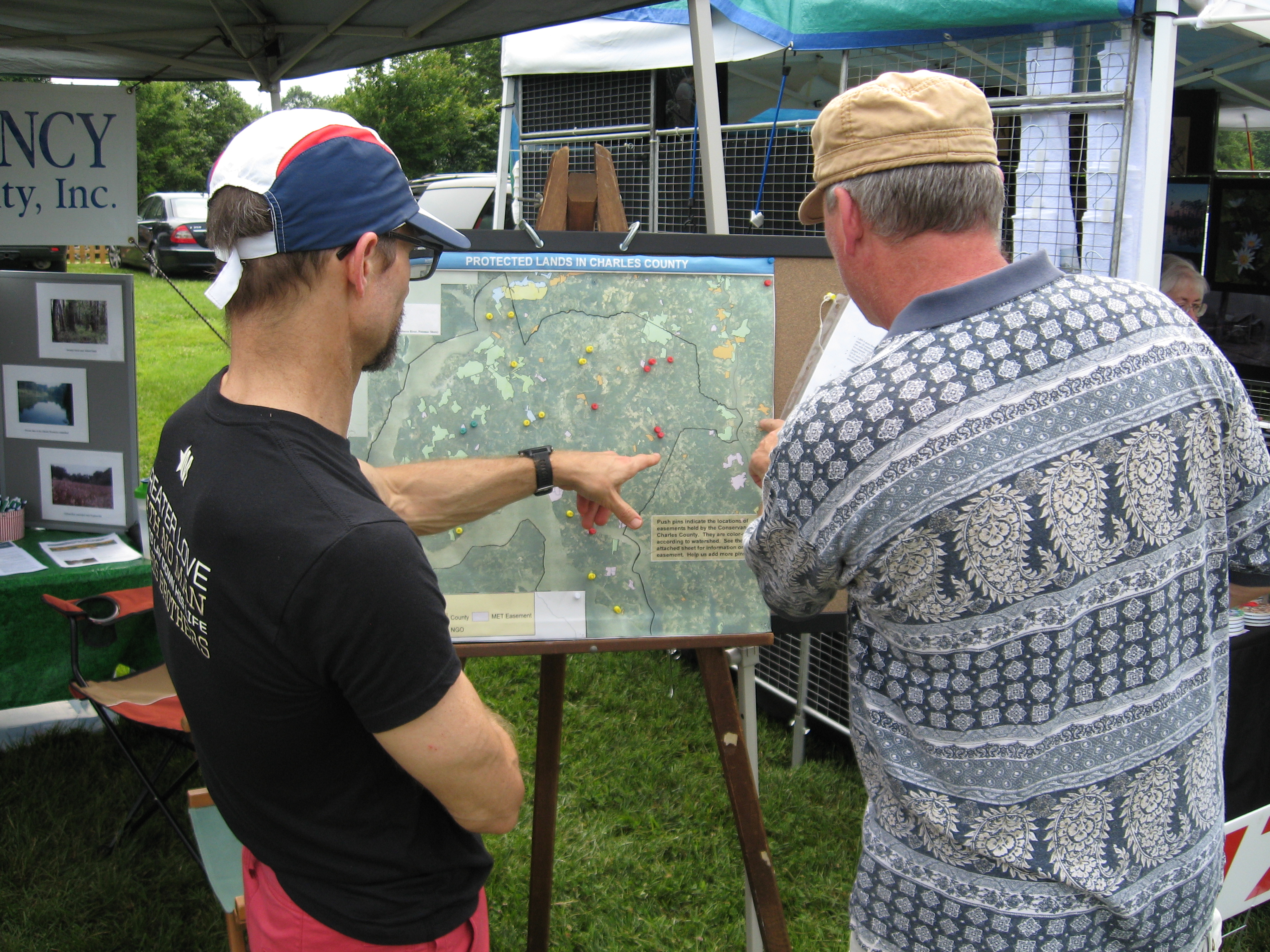 >Top photo Nanjemoy Heritage Day 2018, bottom photos Artsfest 2018 on the La Plata Town Hall lawn>
Help Us: Tell others about The Conservancy for Charles County.
Please consider a donation or become a member.   Dues and contributions are tax deductible.   Use PayPal or you can send a check to Conservancy for Charles County, PO Box 1358, Waldorf, MD 20604